Physical Activity
We all experience a little bit of neck pain from time to time but there are many easy ways to avoid having that neck pain.
Neck pain can occur when the neck muscles are strained due to poor sitting posture and sleeping posture. Most neck pains gradually leave on their own but in rare cases, it can lead to numbness or pain that radiates down your arm, which is quite severe and you should seek medical care. Experiencing neck pain can mean your body is indicating that you are performing movements that is straining on the muscles.
One common problem associated with neck pain is when you constantly look down on your cell phone. This is known as "text neck". As you spend so much time looking down at your phone, your neck starts to bent forward and can lead to more problems such as pain on the shoulders and back.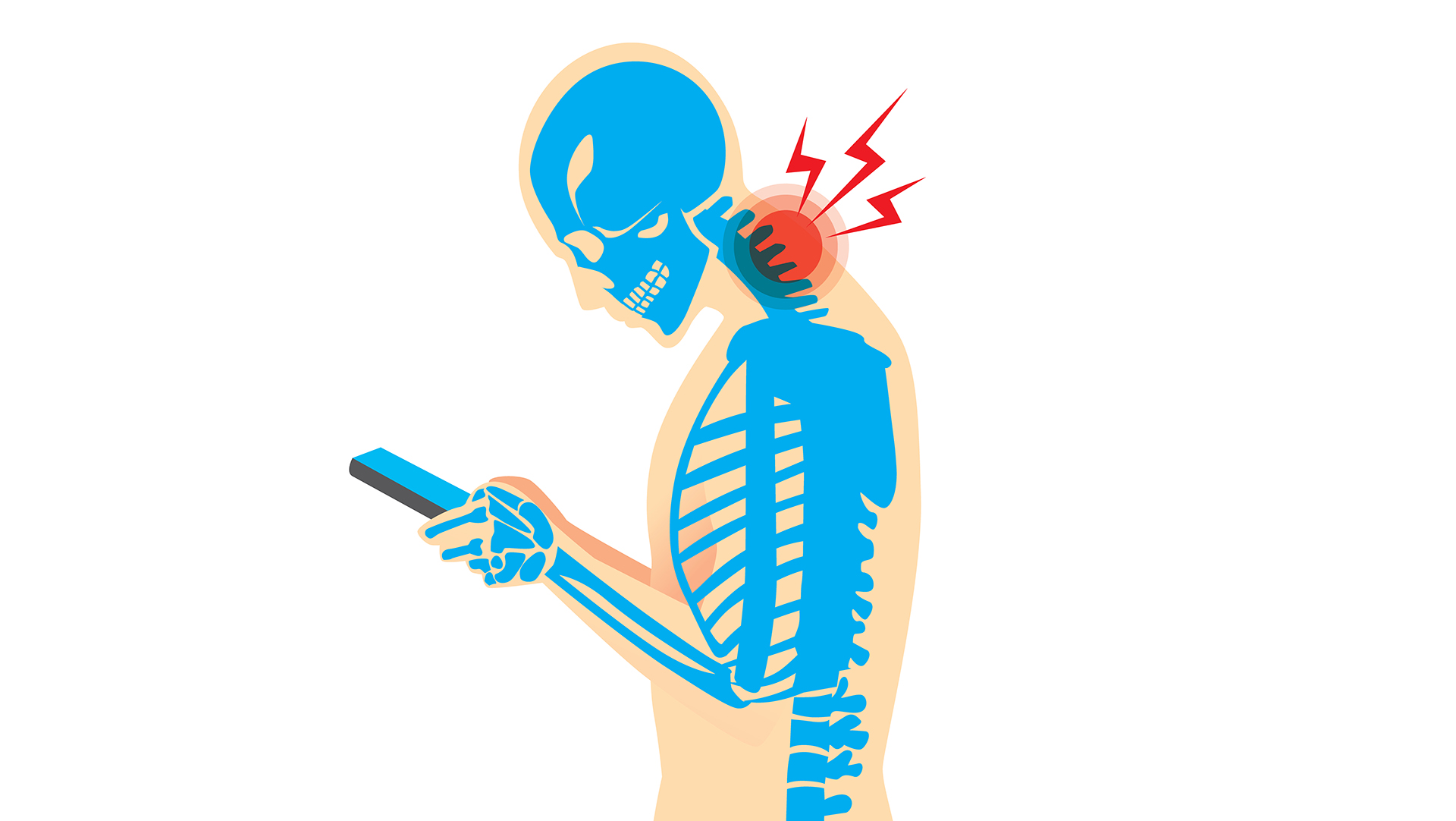 Here are some tips you can try to ease your neck pain:
Try to switch into different positions: Do not stay in the same position for a long time, you can try getting up and walking around the house to drink some water and then go back to your phone.
Stretching your neck: By stretching and strengthening your neck and back muscles, you are able to hold up your posture better which can help reduce the amount of neck pain you may be experiencing.
Make ergonomic adjustments: Try elevating your laptop or monitor screen to eye level so you can prevent from bending your neck forward and causing extra strain.
Use the right amount of pillows: Do not try to layer up a bunch of pillows as it can affect your neck's range of motion
Have a good amount of sleep: Sleeping helps your body heal, and also reduce any musculoskeletal pain
If these tips are not helpful, it is always safer to see a practitioner about your recurring neck pain!
Hypertension, also known as high blood pressure, can be quite life-threatening if the conditions are not controlled. Hypertension is when your arteries are experiencing higher-than-normal pressure which causes extra stress on the vessel walls. A normal blood pressure is approximately 120/80 mmHg. For this condition to become  If the walls are damaged or has a tear then other health problems can occur such as Atherosclerosis. High blood pressure can affect the function of other organs and can cause heart failure leading to heart attacks and strokes.
A reason why this condition is dangerous because there are usually no symptoms so many individuals will not know if they have hypertension until something serious occurs or if they visit their family doctor.
There are many factors that contribute to high blood pressure, including drinking alcohol on a regular basis, over consumption of salt, not enough physical activity and obesity, or having hypertension in family history.
If caught early, you can control your lifestyle and lower your blood pressure.
Changing your diet and the amount of physical activity you do can greatly impact your blood pressure. Consider having meals with less sodium and reduce your alcohol intake. When exercising, try to maintain 30 minutes of physical activity everyday which can help lower your blood pressure. Even learning to manage your stress can greatly reduce the pressure on your vessel walls.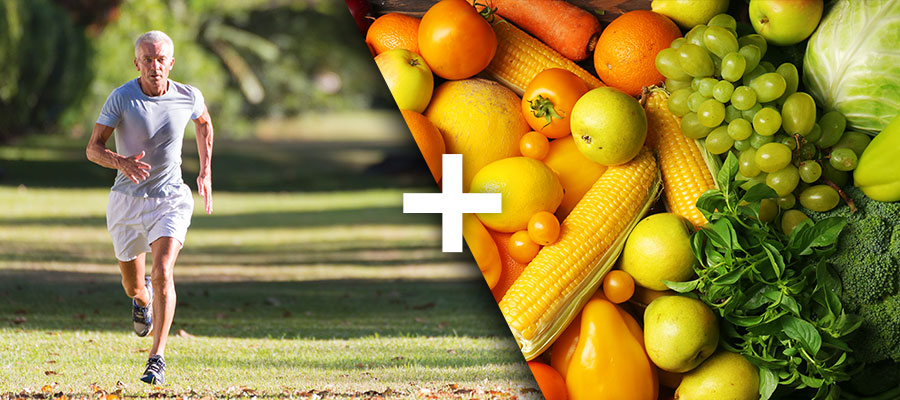 Have you ever considered doing your exercises in the lake or a swimming pool? Exercising in the water can be beneficial for your body and it can be fun to switch up your work out routine once in a while to keep yourself motivated!
Here are some benefits when you exercise in water:
Exercising on land may be difficult for some individuals so attempting water aerobics can be a great alternative for someone who would still like to stay active. Anyone can try exercising in water and should consider it as a routine in your weekly activities just to train differently, strengthen your muscles and stay healthy.