Achilles Tendon Rupture
The Achilles tendon  connects the muscles from the calf to the heel bone. It assists us with pointing our foot towards the ground, rising on our toes, and it allows us to push off our foot when we walk. A rupture can be caused when there is a sudden increase in training intensity. Sports that involve jumping, running, and sudden starts and stops can lead to injuries to the Achilles tendon.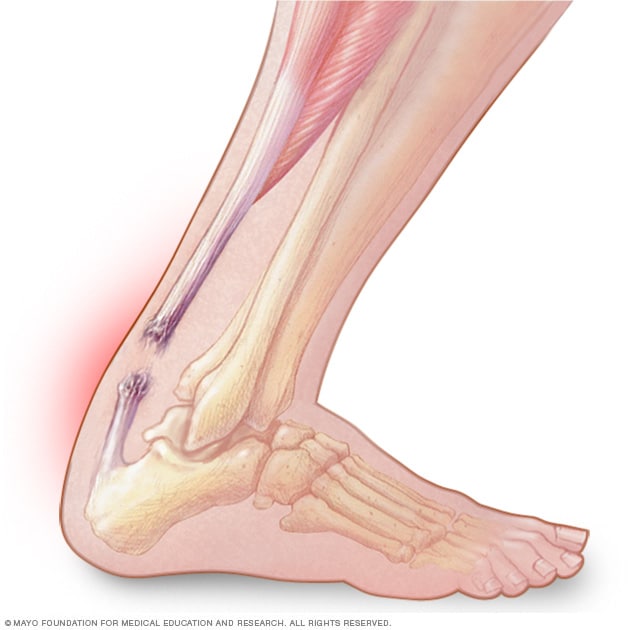 Majority of the people describe Achilles tendon rupture as a feeling of being kicked in the calf. When the injury happens, a popping or a snapping sound can be heard. Due to the pain at the back of the ankle and lower leg, the rupture can affect the injured person from walking normally. In order to prevent Achilles tendon injuries, one can increase their intensity of training slowly, perform exercises that strengthens the calf, and avoid running on hard surfaces. If a rupture occurs, surgery or nonsurgical treatments can be used to repair the Achilles tendon.